Digital Communication + Signage
Appspace Appspace
Keep your team informed and aligned by sharing announcements, information, and more on your existing workplace displays.
22Miles 22Miles Enterprise Communications
22Miles platform provides easy, seamless, and secure customizable digital signage, wayfinding, visual communications, mobile, health, and safety experiences for any organization across an array of vertical markets and applications.
Alertus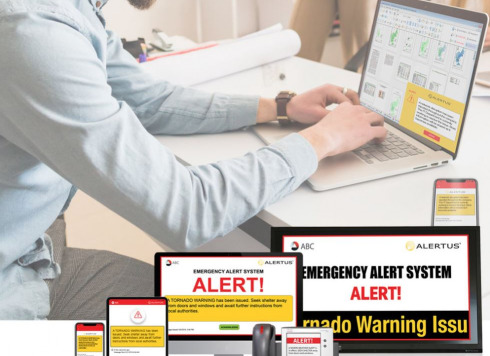 Alertus Mass Notification
Instantly send alerts to save lives.  From active shooter incidents, severe weather threats, to medical emergencies, Alertus has the tools you need to promote employee safety, improve emergency response, and support internal communication.