Creativians Trick or Treat Year-Round
At Creative, we think about Trick or Treating a little differently. Our Tricks are the everyday tools we use to make our work faster, smarter, and easier. Our Treats are the spatial elements that rejuvenate us and make it a pleasure to come to work. We've asked eight Creativians about their tricks and treats, and what makes them such a spooktacular addition to the worklab.
Sara Crump – Designer, Chesapeake Worklab
Trick: I love my Ology Height Adjustable Desk with integrated storage. It's convenient that no space is wasted, because I need all the storage I can get. Even better, the ology allows me to stand up throughout the day and the wire management with the power access door is amazing — all of my cords right at my fingertips. No more crouching under the desk!
Treat: I love the Brody Worklounge in our office, it's the perfect posture to be relaxed while maintaining productivity. I like to go in there some afternoons when I'm in a slump and need a change of location. Great for listening to some chill tunes while cranking out work!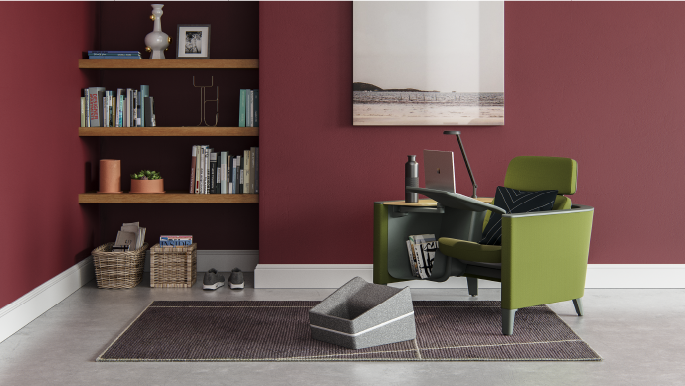 Katherine Gordon – Strategic Account Manager, Ashland Worklab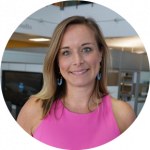 Trick: I Love the Flex Mobile Power Units! They're an awesome trick to being able to take power anywhere you want, especially to an outdoor terrace!
Treat: My Amia Air Chair, with the amount of details you can specify, it totally looks and feels way more high-end than it really is.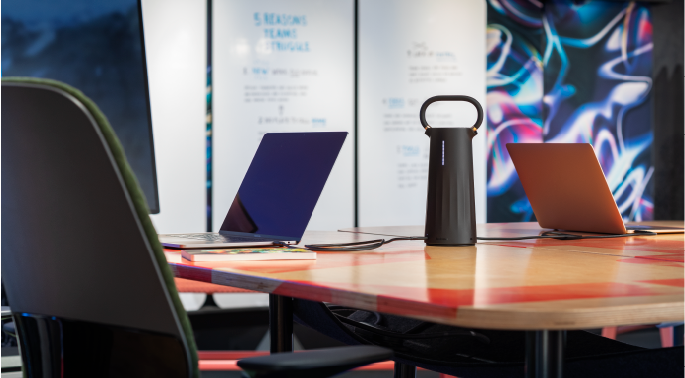 Jeff Hathaway – AV Systems Designer, Chesapeake Worklab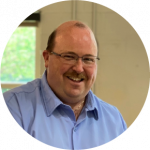 Trick: Being able to utilize Microsoft Teams from my phone just as I would in the office from making calls to responding to chats.
Treat: CF Series Dual Monitor Arm together with my Gesture Chair. Some days I like to sit a little higher in my chair and when I do that I also need to raise my monitors up just a bit to keep my work posture comfortable and correct.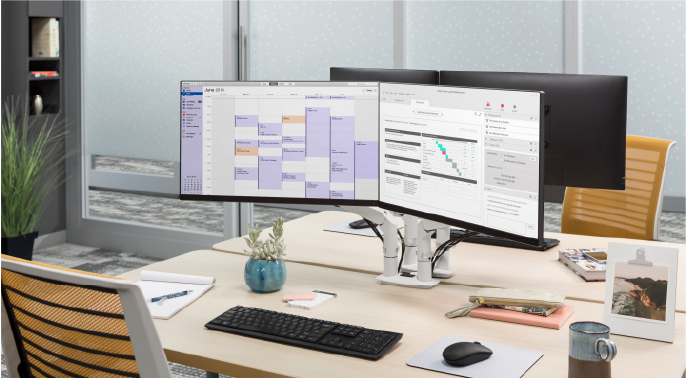 Ryan Mayton – Creative Strategist, Ashland Worklab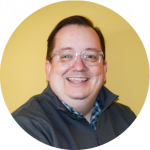 Trick: Thread is my favorite trick – so inexpensive and a great way to add utility to spaces without huge mess and interruption!
Treat: Coalesse Oculus Chair – so classic, so comfortable, totally Dr. Evil.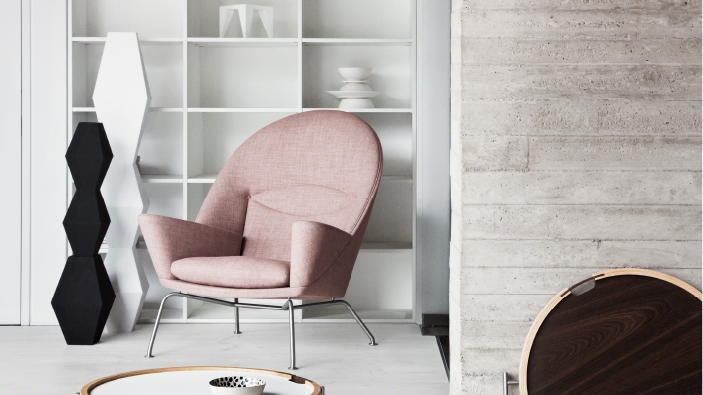 Amelia MacKnight – Account Manager & Project Designer, Ashland Worklab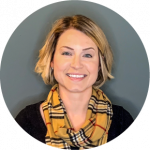 Trick: For many clients who love the Media Scape but it is out of budget, the Verb D Shape Table offers a similar foot print at a fraction of the cost and you can make it stand out with accent color legs and it has height adjustable settings.
Treat: I love the Carl Hansen Wishbone and Shell Chair. Beautiful design that creates a show stopper. One of my favorite pieces which is really underrate is the Bivi with the skate on top in a freestanding option. It allows you to sit or stand easily and in an open environment having the skate on top makes you feel cozy and secure.

Aubrey Giedlin – Creative Strategist, Chesapeake Worklab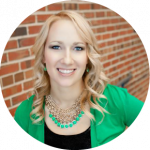 Trick: I love my High Density Storage Unit! My role requires a lot of bouncing around from in office work to out of office activities, and as a result I don't always have a ton of time to get "settled in" at my station. I love that my high density storage offers a place for me to quickly drop my bag and hang my coat. It keeps my station tidy and eliminates the distraction of having too many personal items in view. Having access to a mirror and light is an added bonus and check point before I leave for client facing meetings.
Treat: I love the Extremis Hopper Table. It's versatile enough to be used indoors or outdoors, and I love that it's form also supports it's function without any sacrafice on style.
Brandon Shewbridge – VP of Sales, Chesapeake Worklab
Trick: Steelcase QT Pro Sound Masking.  Something that seems so simple has such a big impact on the workday.  Our open environment lends itself to a multitude of distractions and the sound masking really helps tamp that down.
Treat: I love the new Steelcase Series 2 Chair.  I was a fan of the Series 1 as the frame size was good for me. But the Series 2 takes all of the good parts about the Series 1 and improves on them while maintaining affordability.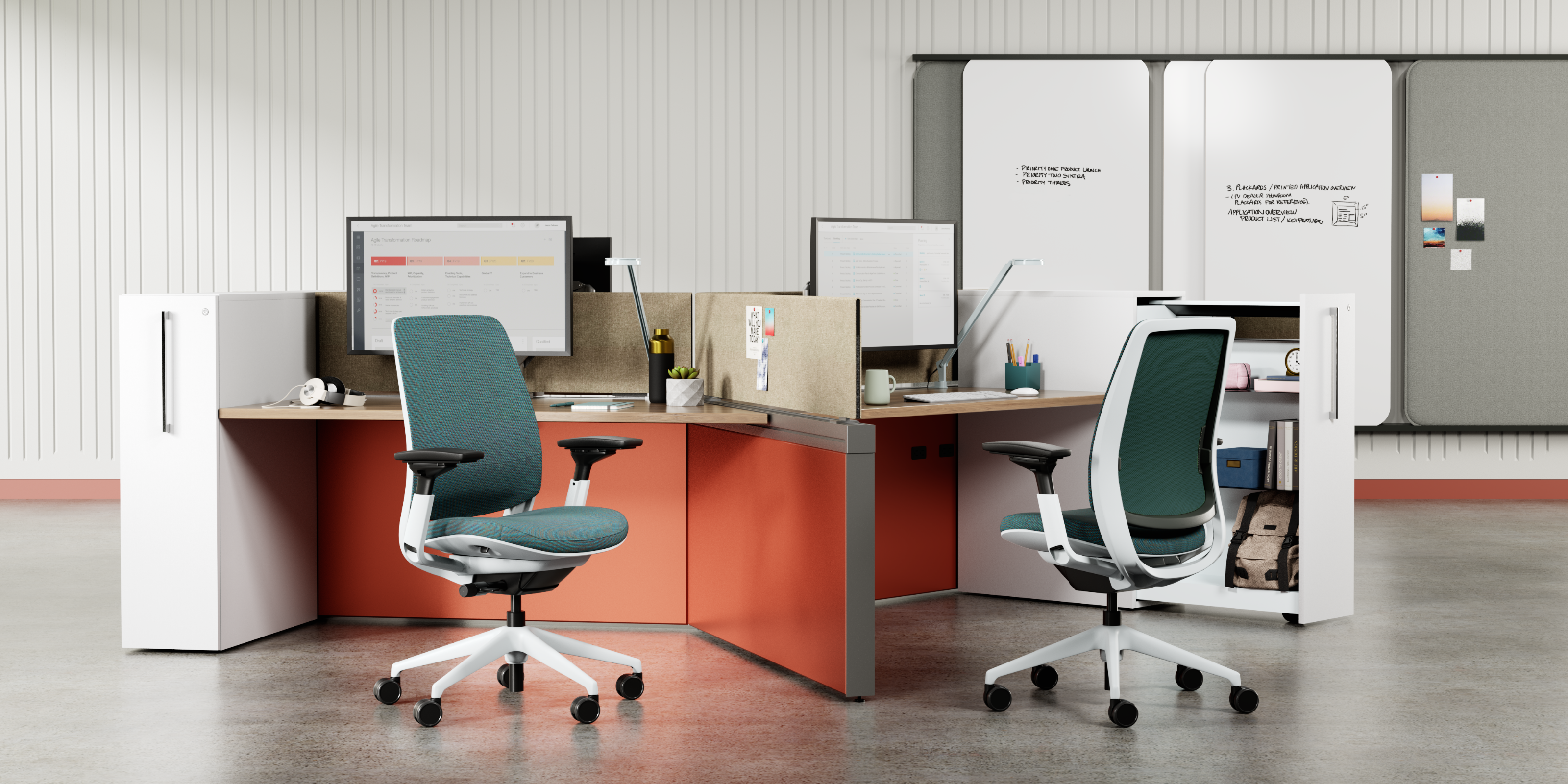 Jan-Michael Edwards – Technology Project Manager, Ashland Worklab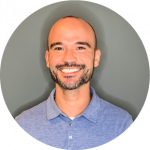 Trick: When in a group chat on Microsoft Teams you can easily start a video call with all participants in the chat without having to set up a meeting invite.
Treat: My Steelcase Gesture Chair. It is seriously the most comfortable office chair I have ever used.