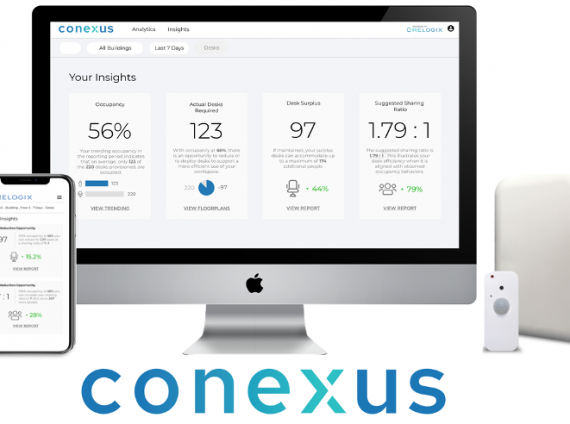 Conexus
Conexus workplace insights platform helps you identify different working styles and how they evolve over time, make informed workplace design decisions to satisfy when, where and how people work, and optimize the supply and demand of your portfolio.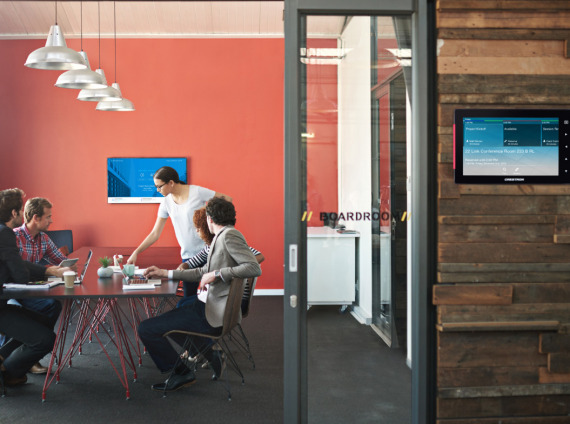 Crestron Room Scheduler
The modern workplace is fast-paced, flexible and dispersed. From touch screens and scheduling software to illuminated room availability indicators, the Crestron room scheduling platform provides everything you need to make your workplace more efficient, connected and collaborative across all meeting…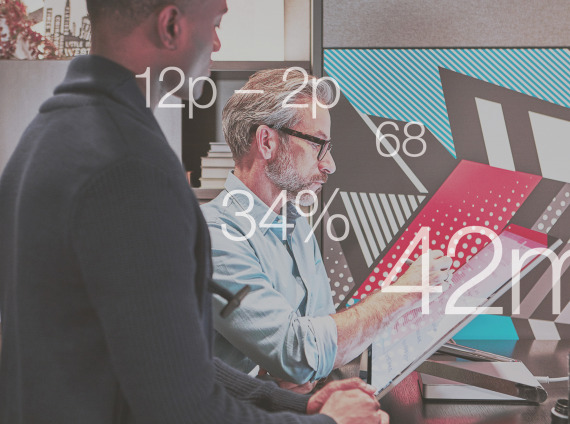 Steelcase Workplace Advisor
Steelcase Workplace Advisor is a cloud-enabled system that collects and analyzes data to provide organizations with meaningful insights about how their people work, and how their workplace can help.